Upcoming Seminars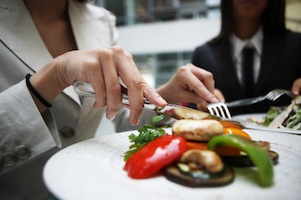 An invitation to an Ettinger Law Firm Seminar includes dinner at a local restaurant with other members of your community. After the main course, attendees are welcomed to our interactive seminar with our estate planning and elder law workbook.
Using language people can understand, attorneys Michael Ettinger, Bonnie Kraham Jessica Kiely and Mike Wagner, cover legal topics important to all seniors as well as to adult children caring for their parents.
Click on the links below to register to attend a free Ettinger seminar near you.
These issues include:
How to protect assets from nursing home or aging in place costs using a Medicaid Asset Protection Trust

How planning to avoid probate is one of the best things you can do for your beneficiaries
Why a simple will does not help in avoiding state estate taxes
Why maintaining an estate plan is a crucial part of continually protecting your assets and family relationships
Following Ettinger Law Firm's "Four Pillars of Estate Planning" 40-minute seminar,
also available online
, attendees are encouraged to ask questions. Then, at last, dessert is served.
---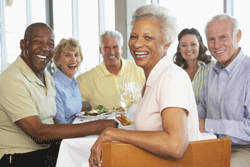 "The information presented at the dinner convinced us to make an appointment. Our first meeting with Mr. Ettinger was very informative and we knew from the presentation that we should do the trust. Our second meeting with Mr. Ettinger and Patricia Brown finalized the trust." -- A. & P. White
---