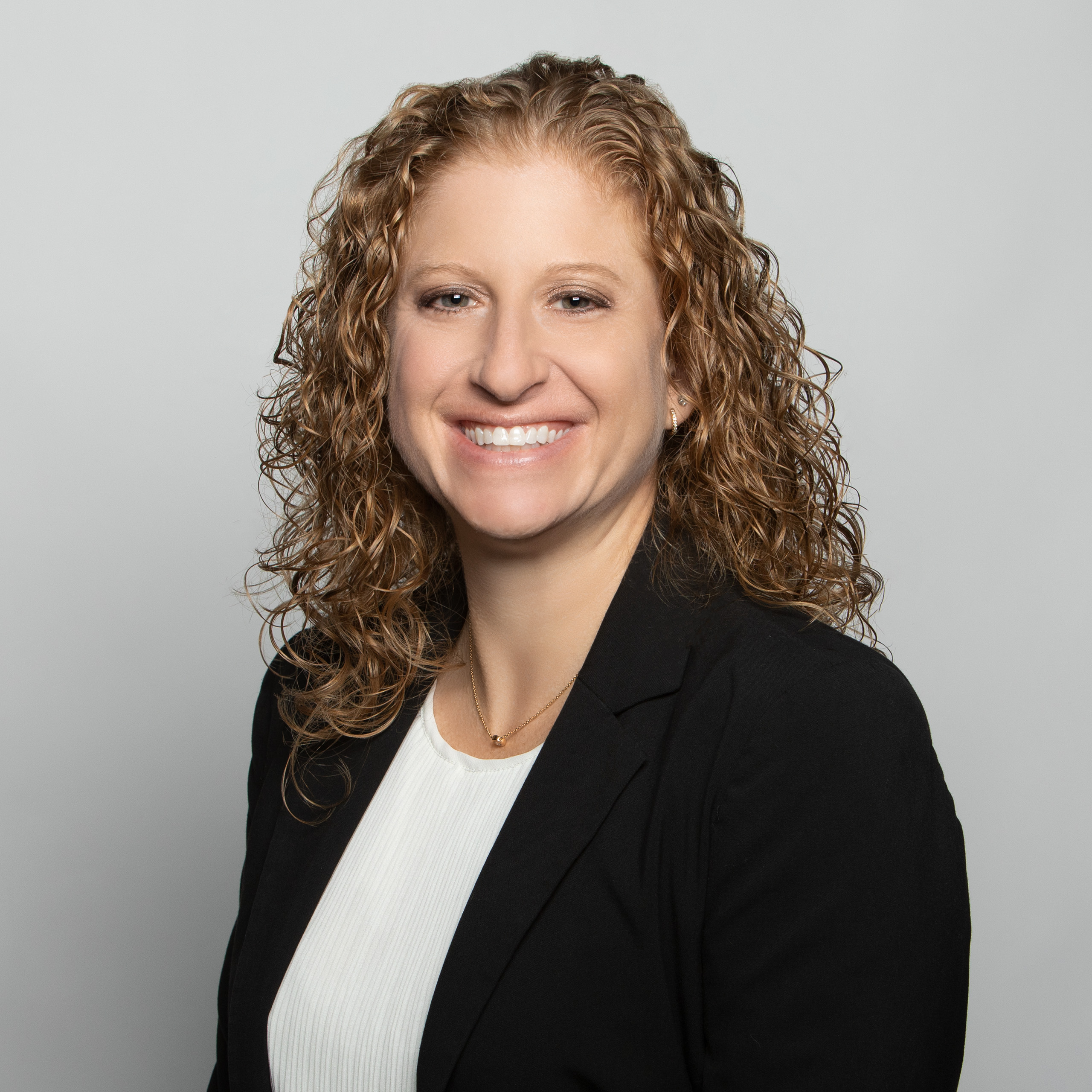 Kristi L. DiPaolo
Attorney and Counselor at Law
kdipaolo@trustlaw.com
Download VCard
800-500-2525 Ext: 135

1377 Motor Pkwy
Islandia, New York 11749
425 New York Ave
Huntington, New York 11743
1 Huntington Quadrangle #2S12
Melville, New York 11747
While serving as a legal secretary after graduating college, Kristi's late managing attorney and mentor practiced in the area of estate planning and elder law. It was at this time she realized just how important his work was. She saw how helping clients prepare their estate plans provided them peace of mind and security to their families. She decided she wanted to help clients in that way and was moved to become an attorney and practice in the areas of estate planning and elder law.
As an estate planning attorney, Kristi helps clients prepare wills, revocable and irrevocable trusts and advanced directives. She prepares petitions for probate and administration and assists executors, administrators and trustees through the estate administration process. She has represented clients in Article 81 and 17A guardianship proceedings and has guided guardians through the guardianship process.
As an elder law attorney, Ms. DiPaolo helps clients plan for Medicaid through asset protection and assisting them with asset transfers. She prepares Medicaid applications for home care and nursing home care and helps clients navigate the Medicaid process. She participates in Medicaid Fair Hearings and has negotiated settlements on behalf of clients with the Departments of Social Services and the Human Resources Administration.
Kristi lives on Long Island with her husband and two dogs.
Education
J.D., Touro Law School, 2011
B.S., SUNY Brockport , 2000
Jurisdictions Admitted to Practice New York, 2012

Professional & Bar Association Memberships
NY State Bar Association
Nassau County Bar Association
Long Island Chapter of the National Aging in Place Council (NAIPC)