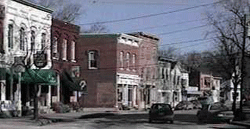 Ettinger Law Firm, located at 200 Westage Center in Fishkill, Suite 235, works to keep its Southern Dutchess County clients' assets out of the 9th District Surrogate Court. We also have an office located in Rhinebeck. We draft trusts which help avoid probate. Other estate planning instruments can help to protect the present and future value of assets – while you're still living and for your heirs. They include:
Our elder law attorneys also assist in the planning for Veterans Benefits and protecting assets from nursing home costs, through Medicaid Planning or setting up a Medicaid Asset Protection Trust (MAPT).
Here is a checklist to determine the need for a will: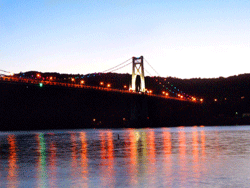 What property do your own?
Where is it located? Will a domiciliary administration be required?
In what form of ownership is the property owned?
Are you aware of he intestate succession statute that determines who would take the property if you die without a will?
Are specific items of real or personal property to be given to certain beneficiaries?
Do you want to donate organs of your body for medical research?
Do you wish to establish a testamentary trust for the purpose of maintaining an income for a surviving spouse, elderly parent, minor child or even a spendthrift relative?
Is there a need for a guardian to be appointed over property or the person of minor children or incompetent persons?
Do you want to select a personal representative (executor) to handle the administration of an estate?
Have you considered the possible tax consequences to the estate without a will and to the beneficiaries, devisees or heirs?
Do you want any tax owed including state inheritance taxes to be paid out of specific bequests?
What powers and authorities do you wish to bestow on the executor, guardian or trustee?
If married, and the couple die in a common accident, have the consequences to their respective estates been considered?
Are you aware that probate files are open to the public?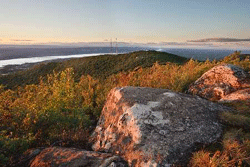 The 9th Judicial District Surrogate Court for Dutchess County is located on 10 Market Street in Poughkeepsie. In New York State, the administration of a deceased person's estate comes under its jurisdiction. Honorable James D. Pagones oversees Surrogate Court probate proceedings which include distributing assets in accordance with State law if a valid will is not in place.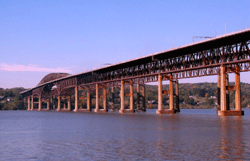 Dutchess County, sitting majestically in the historic mid-Hudson Valley, is the home to several notable institutions like Franklin D. Roosevelt's Hyde Park, the Beekman Arms (the oldest inn in the country), and Seven Sisters' colleges, Vassar and Bard. As the northernmost county in the New York metropolitan area, it includes the city of Poughkeepsie as well as the towns of Dover, Fishkill, Hyde Park, Hopewell Junction, Millbrook, Millerton, Rhinebeck, Pawling, Pine Plains and Wappinger Falls.
For information on attending a free seminar on estate planning in the mid-Hudson Valley region, please click here.
For more information on community services for senior citizens living in Dutchess County, contact: Office for the Aging, 27 High Street Poughkeepsie, New York 12601 (845) 486-2555