Nassau County, New York
Lake Success, NY
3000 Marcus Ave #1E7
Lake Success, NY 11042
Map and Driving Directions
Phone: 516-327-8880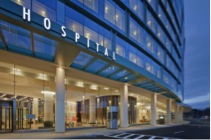 Founded in 1991, Ettinger Law Firm continues to grow and to help families understand the importance of planning for potential disability and equitable distribution of assets. By using a proprietary method combining both elder law and estate planning, the firm's clients receive legal advice that addresses both disability and death planning. Principal attorney Michael Ettinger recognized early in his law practice, that the use of trusts was underutilized. They are powerful elder law estate planning tools. After a careful evaluation of each specific family situation, clients receive recommendations on trusts that will best protect each individual family.
Ettinger Law Firm's Lake Success office, opened in 2014, is located in the Town of North Hempstead, Nassau County, Long Island.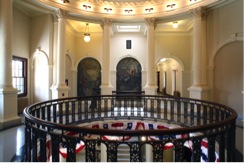 Nassau County residents are welcome to take part in an introductory dinner-seminar at no cost or obligation. Family and friends are also invited. After food is served, one of the firm's attorneys conducts an introduction to elder law estate planning that includes an interactive workbook. Questions are encouraged and welcomed. Audiences appreciate these seminars for their simple language.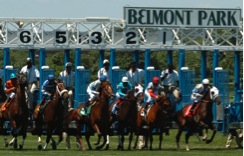 Unlike many firms, Michael Ettinger's Law Firm understands how vitally important it is to continually update an elder law estate plan. Families change, as do their financial situations. All clients receive a no-fee, individualized "elder law estate plan check-up" every third year.

With approximately 257,000 residents age 60 or over, Nassau County offers senior citizen clubs (including bridge) and recreational programs. An Agency on Aging developed a county-wide initiative to provide services that assist older persons to remain living in their own homes.
Here are some sites that Nassau County seniors may wish to visit:
Disclaimer: Most of these photographs are Creative Commons. If one of these pictures belongs to you and you would like to receive credit, please contact the webmaster of this site.