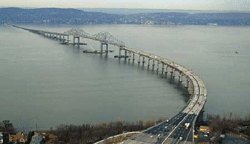 Ettinger Law Firm, on 99 Main Street in Nyack, works to keep its Rockland County clients' assets out of Surrogate Court. With twenty years' experience, attorney Michael Ettinger keeps close watch on the newest developments in estate law legislation. He employs innovative methods of estate planning, including the creative utilization of various trusts that may minimize tax liabilities on inheritances. The Revocable Living Trust and the Medicaid Asset Protection Trust are two of the more popular trusts used today to help protect the present and future value of assets. If you or a loved one is approaching admittance into a full time care facility, a MAPT may be an instrumental tool to assist in protecting your family's assets from these costs.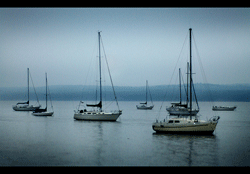 We also have an office in White Plains at 140 Grand St. Our attorneys and paralegals work in the following areas of estate planning and elder law:
Planning for Veterans Benefits
Power of Attorney
We also employ a team of dedicated professionals that maintain and update our clients' estate plans through our trademarked system, The Lifetime Estate Planning Process. Follow this link for information on a free seminar on the "Four Pillars of Estate Planning" in Rockland County.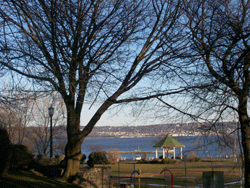 The 9th Judicial District Surrogate's Court is located on 1 South Main Street in New City. Honorable Thomas E. Walsh presides over the administration of a deceased person's estate in Rockland County, overseeing the proceedings in order to ensure that the assets are managed and distributed in accordance with New York State law and/or the decedent's wishes. The Court's website, however, states, "If the estate consists of only assets which are jointly held with another or assets that have named beneficiaries, then you may not have to do any proceeding in Surrogate Court."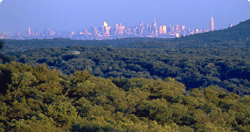 Rockland County is the smallest county in New York outside of New York City – and it is bordered by five other counties. It is a very wealthy area of the state, with the median income for a family being $86,624 per year. In addition to the artistic community of Nyack, lying on the shores of the Hudson River, other main Rockland towns include Clarkstown, Haverstraw, Nanuet, Orangeburg, Pearl River, Pomona, Ramapo, Spring Valley, Stony Point and Suffern. Just recently, Rockland County Executive C. Scott Vanderhoef was quoted in The Journal News as saying that the number of senior citizens calling Rockland their home is increasing. Thirteen and a half per cent of the County's 298,545 residents are 65 or over.
For information on issues affecting Rockland County senior citizens, please visit: Office for the Aging, Robert L. Yeager Health Center Building B, 50 Sanatorium Road Ponoma, New York 10970 (845) 364-2110