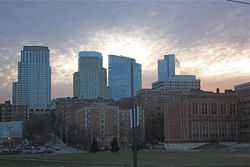 Ettinger Law Firm, located on 140 Grand St #410 in White Plains, has been exclusively practicing estate planning and elder law since 1991. With offices also at 99 Main Street in Nyack in Rockland County, we work to help senior citizens to avoid probate in the 9th Judicial Surrogate Court; save legal fees; reduce or eliminate estate, capital gains and income taxes. Protecting our clients' assets from nursing home costs through Medicaid Planning, is also one of our main areas of expertise. Ettinger Law Firm drafts various types of trusts for its clients. Most trusts are created to distribute the trust property to family members, friends or a charity after the death of the grantor. Trusts may also be used to preserve property for later distribution. A living trust is a frequently used tool in a viable estate plan. Our lawyers and paralegals often include these additional types of trusts into estate plans:
In addition to drafting legal documents such as power of attorney forms, wills and planning for Veterans Benefits and Medicaid, Ettinger Law Firm has been working for twenty years in estate administration and probate. You may click here to find a free seminar on the "Four Pillars of Estate Planning" in Westchester County.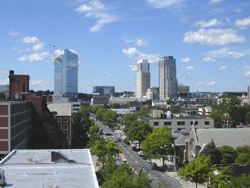 The 9th Judicial District Surrogate Court, located on 111 Dr. Martin Luther King Jr. Boulevard, in White Plains, handles all probate matters relating to wills, estates and property of deceased persons.
With a population of close to one million, Westchester County ranks second, next to Manhattan, as the wealthiest county in New York State. Founded in 1683, it is also a historically rich suburban enclave with many cultural attractions lining the shores west and south of the Hudson River. Westchester lies just north of Bronx County and includes the cities of Mount Vernon, New Rochelle, Peekskill, Port Chester and Yonkers.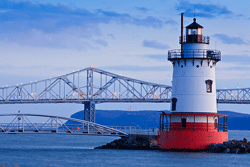 Other well known areas are Elmsford, Mount Kisco, Scarsdale, Tarrytown and historic Sleepy Hollow. Commuters enjoy short trips on the MTA railroad into nearby New York City. 14.2% of Westchester County's population is aged 65 or older. White Plains is the county seat of Westchester County. The city attracts a premier business and retail market and headquarters several Fortune 500 companies.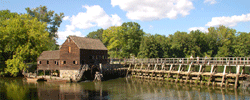 For more information on senior citizen programs in Westchester County, visit http://seniorcitizens.westchestergov.com/