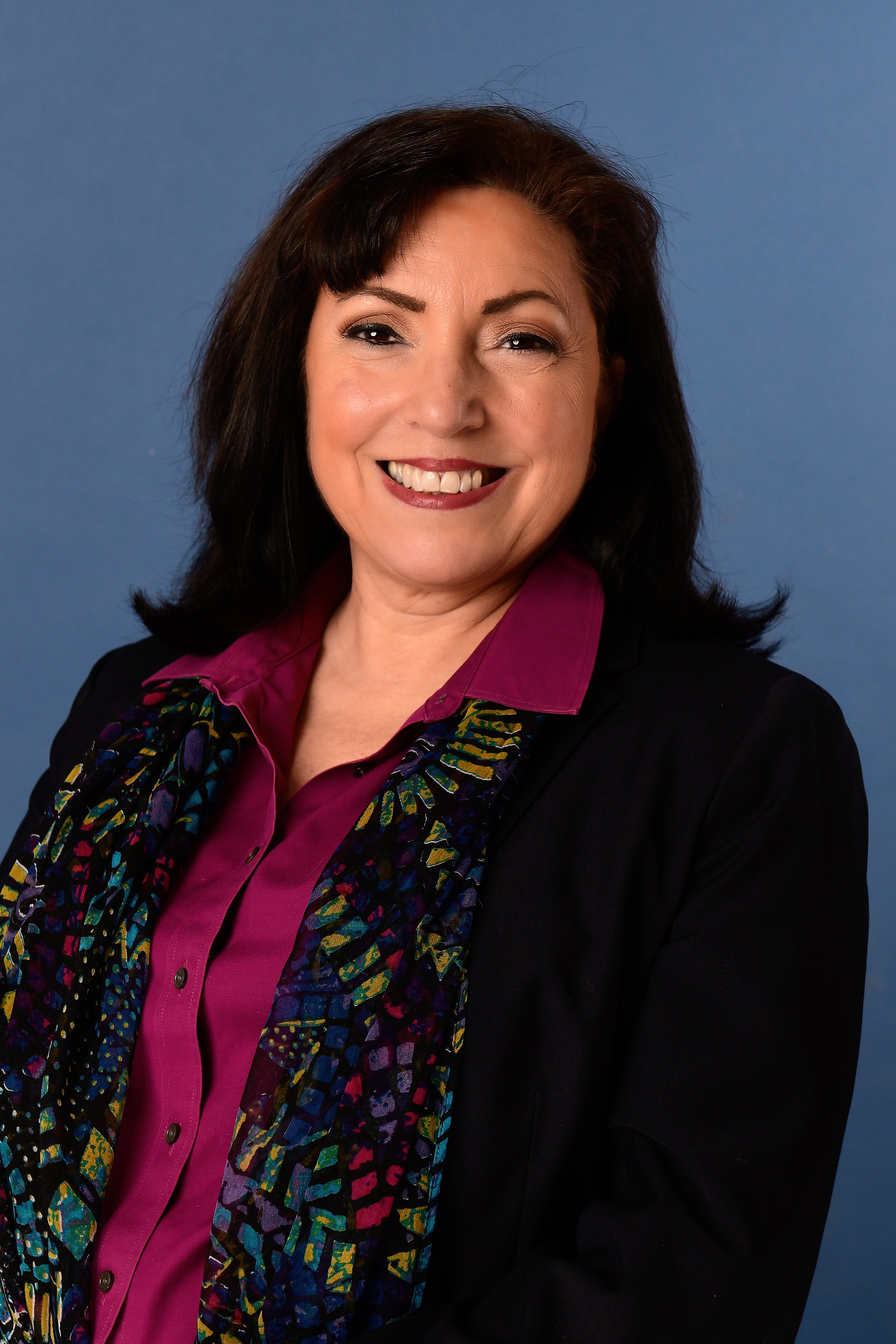 Carolann DeLaRosa
Legal Assistant
cdelarosa@trustaw.com
Download VCard
800-500-2525 Ext: 145

3000 Marcus Ave #1E7
Lake Success, New York 11042
100 Merrick Rd #208E
Rockville Centre, New York 11570
3374 Shore Pkwy #2B
Brooklyn, New York 11235
900 South Ave #202
Staten Island, New York 10314
Carolann joined the Ettinger Law team in February of 2022. She is a Legal Assistant in our Rockville Centre, Lake Success, Brooklyn and Staten Island offices and comes with a customer service background.
Carolann strives to ensure that every client receives exceptional service and feels welcome when calling into the offices or arrives for a face to face visit.
Carolann has a background in insurance, business consulting, telecommunications and account management. She has an Associate's Degree in business management.
Carolann resides in Howard Beach and in her free time enjoys reading, the occasional crossword puzzle and spending time with her grandson Ezra.