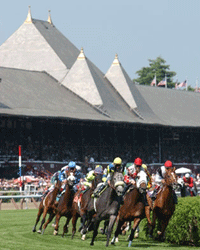 Ettinger Law Firm serves its Saratoga, Warren and Glens Falls clients on 340 Broadway in Saratoga Springs. We also have an office at 125 Wolf Road in Albany. Our objective is to help seniors avoid probate proceedings; save legal fees; reduce or eliminate estate, capital gains and income taxes; and protect their assets from nursing home costs. With a properly created and executed estate plan, it may be possible for your heirs and/or beneficiaries to avoid having to go to Surrogate Court. Probate is a sometimes lengthy proceeding that may delay or prevent the distribution of your assets to the rightful beneficiaries.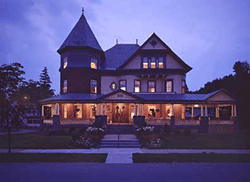 Our attorneys and paralegals have been creating estate plans for twenty years. These individualized plans address these issues: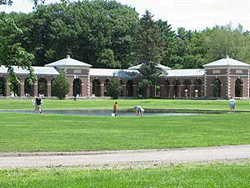 An estate plan is not just for the wealthy. Many people believe incorrectly that because their total net worth does not exceed one million dollars, they do not have to bother with protecting their assets. Many unpredictable situations arise in later years, including disability, that warrant careful planning and protection of all of one's property and assets.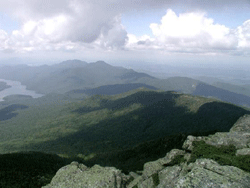 The 4th Judicial District's Supreme, Surrogate and Family Court is located in the 30 McMaster Street in Ballston Spa. Surrogate Court oversees the administration of a deceased person's estate.
Saratoga is known for its world famous horse races dating back to 1863. Horse-racing fans come from all over to watch the summer races at the Saratoga Race Track. Growing communities like the Town of Ballston, Halfmoon, Round Lake, Stillwater and Waterford, are located close to one of the largest national parks in the country, Adirondack State Park. Visit Saratoga County's Chamber of Commerce website for more information.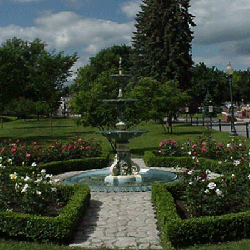 The senior citizen population in Saratoga County is growing. It is currently estimated at 12.3% of its total population of 217,191 residents.
For more information on local community services for the elderly, visit Saratoga's County Office of the Aging.